Today I finished up the main spars. I started by drilling all the #40 holes near the end of the spar as well as some #30 holes. After countersinking I attached some nut plates and began with the tie down brackets. this was pretty easy.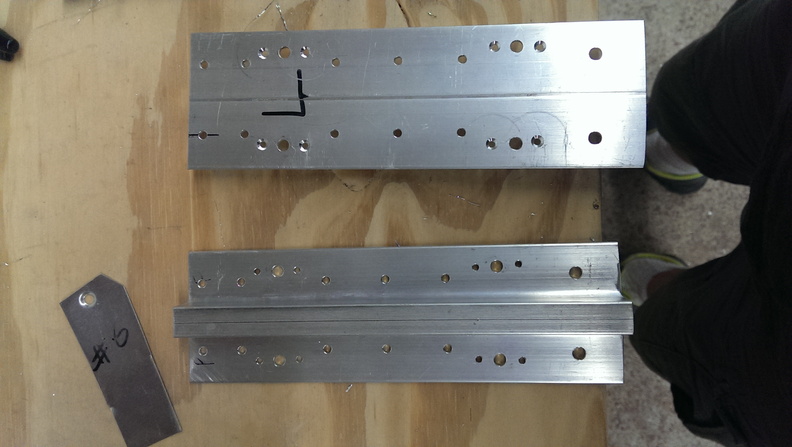 Next I bolted the brackets to the main spar using some AN3-5A bolts. During this process I also attached the W823PP Aileron Bellcrank brackets. Once I got done with the Left main spar I began with the right Right spar. After getting the bracket on and a few rivets driven. I noticed I missed 2 rivets on the nut plates.  So after carefully drilling the rivets out. I placed the last 2 rivets and finished mounting the tie down bracket.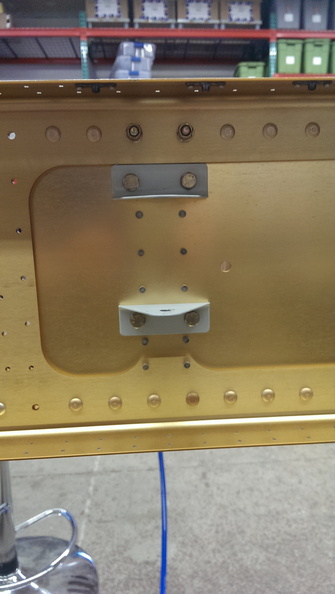 Since this was done I cleaned up a little bit around the shop and then started pulling parts for the next section.