This week I wrapped up any deburring that was left as well any dimpling that was required. I also drilled out the holes for my return line and custom fabbed a anti rotation plate out of some 1×1 angle. I cut the angle at the bend to make 2 pieces.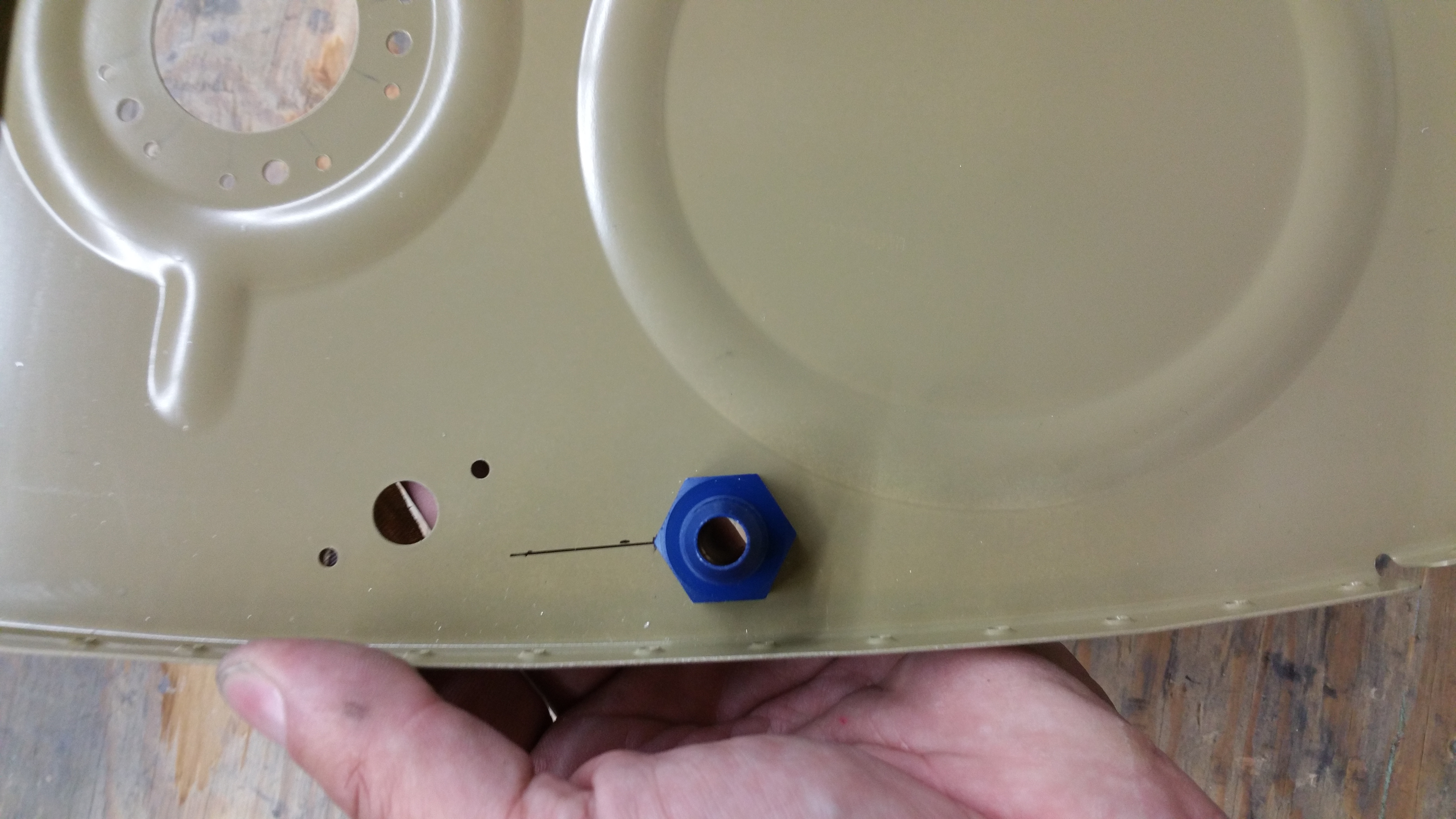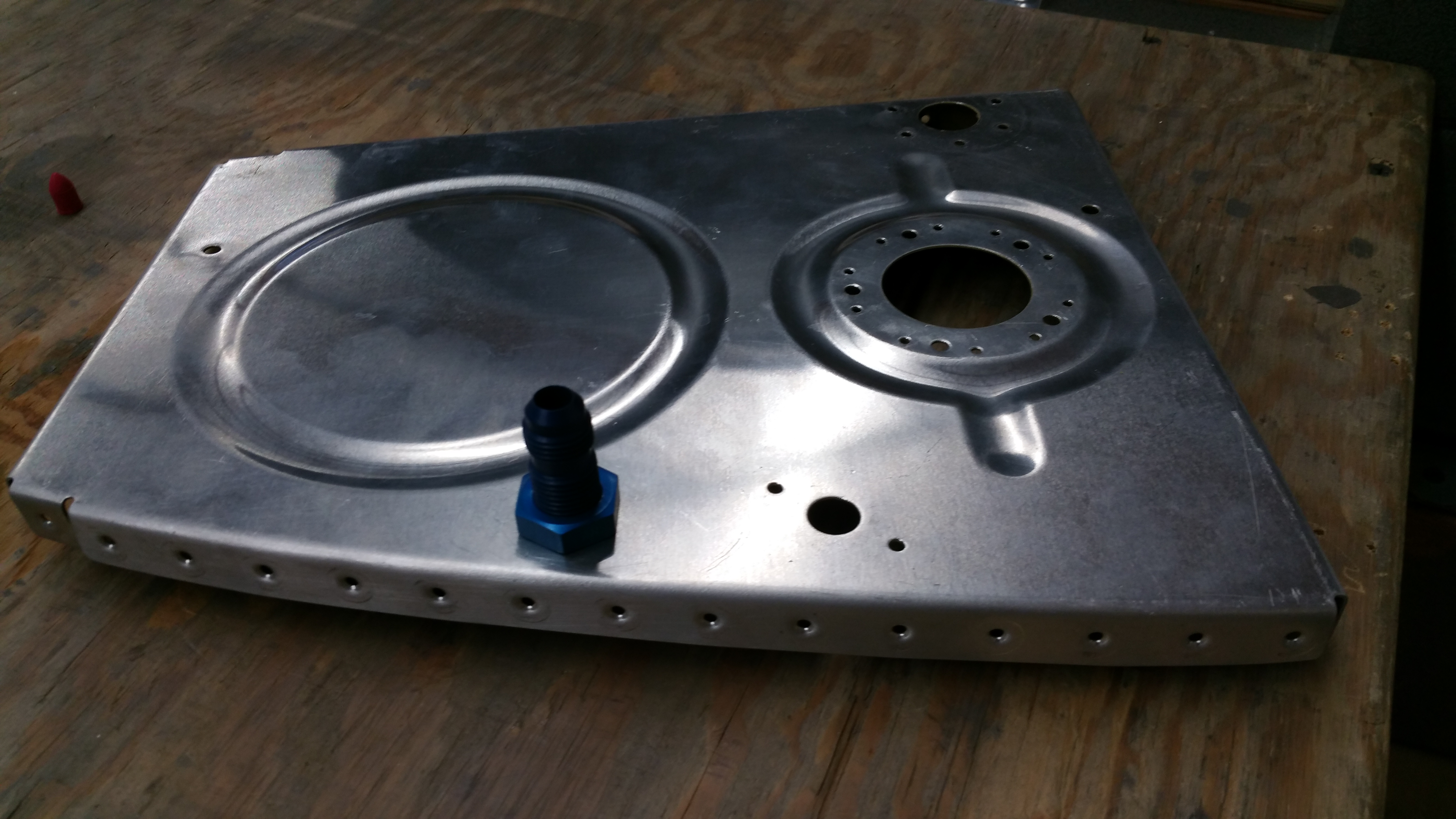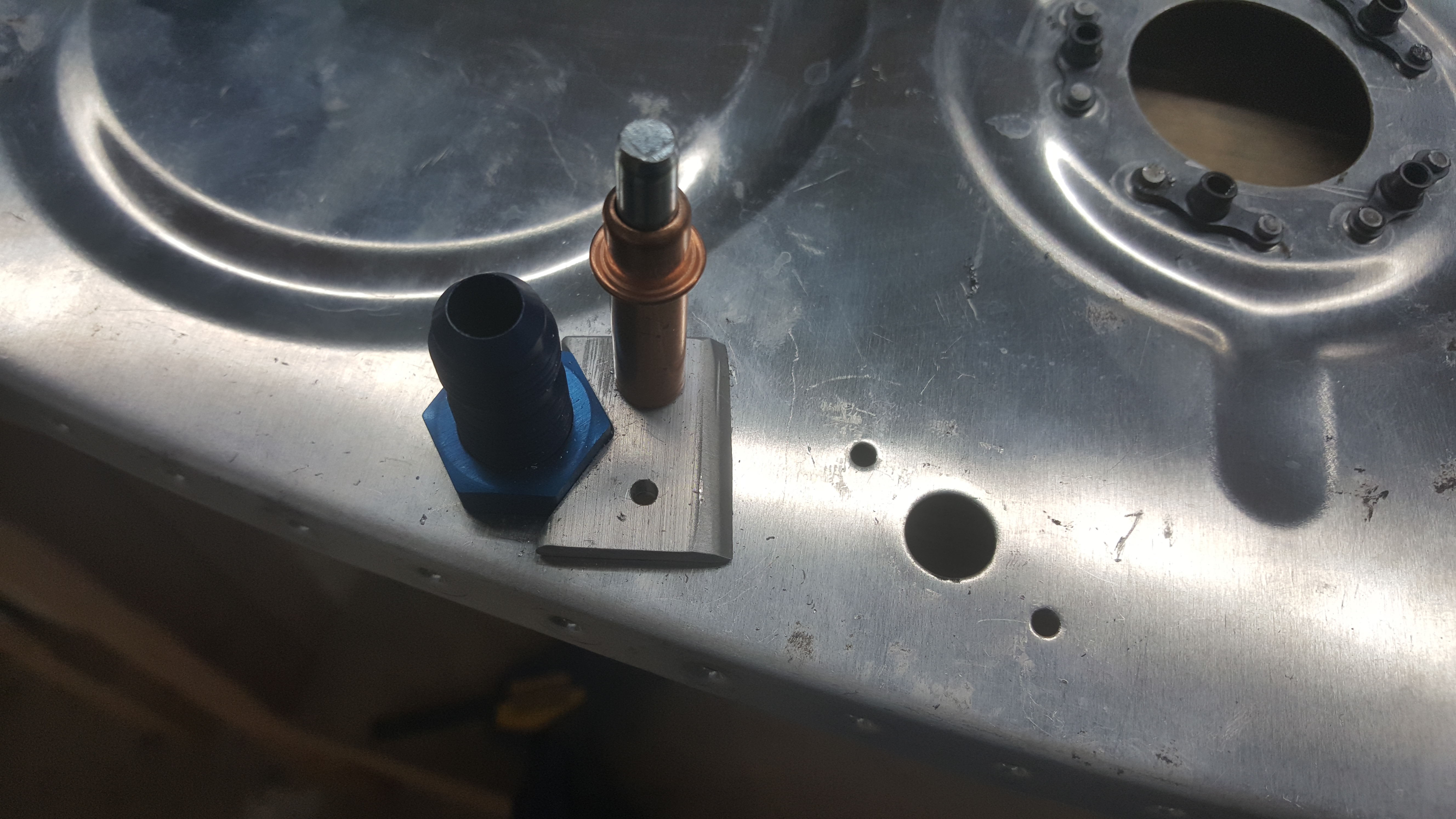 I decided to go a different route on the assembly this time. I back riveted all the stiffeners in place first. then the next time I worked on it I did the filler cap, the drain, and I all the parts on the inboard rib as well as the end rib. This method has made it a lot easier to make sure everything is sealed. I also don't feel as rushed.
Since I had extra proseal made up I went ahead and finished the elevator trim tab that I started rebuilding months ago. I forgot to take any pictures after this.